OUR MISSION is to provide counseling, education, and advocacy for those impacted by sexual violence.

OUR VISION is to deliver the highest quality of comprehensive treatment services for survivors of all forms of sexual violence and to set the standard for prevention education that promotes social change to end bullying, sexual harassment and sexual violence.

In Person Crisis & Advocacy Services – Available on a walk-in basis Monday through Friday, 9 am to 5 pm.
Call our Crisis Hotline 1-800-886-7273 for more information. 
All of our services are free of charge.

We need your support to achieve our vision in our community and beyond. Check out the various ways we can help you and if you have a minute find out how YOU can help us make a difference. Thanks in advance for your support!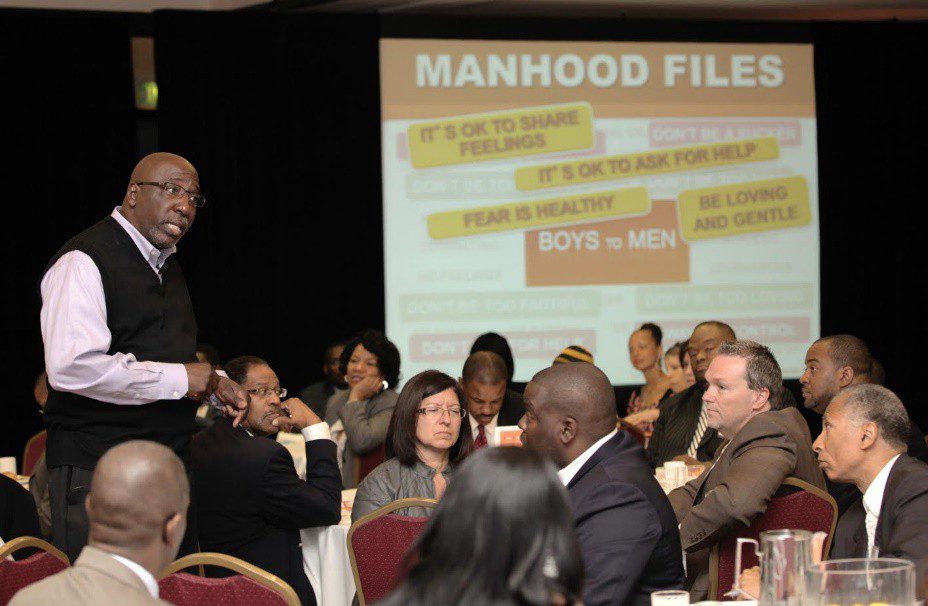 Engaging Men in the #MeToo Era
Join A CALL TO MEN CEO Tony Porter and community leaders to learn how men can use their influence and platform to promote healthy, respectful manhood and prevent violence and discrimination against women and girls in the era of #MeToo.
Tony Porter is an author, educator and activist working to advance social justice issues. He is internationally recognized for his efforts to prevent violence against women while promoting a healthy, respectful manhood. He is a leading voice on issues of manhood, male socialization and its intersection with violence, and preventing violence against all women and girls. Tony's 2010 TED Talk has been named by GQ Magazine as one of the "Top 10 TED Talks Every Man Should See.